ars ad fun ex eo
Art for the fun of it.
In a frame, a towel, a cushion on a Tee. You choose.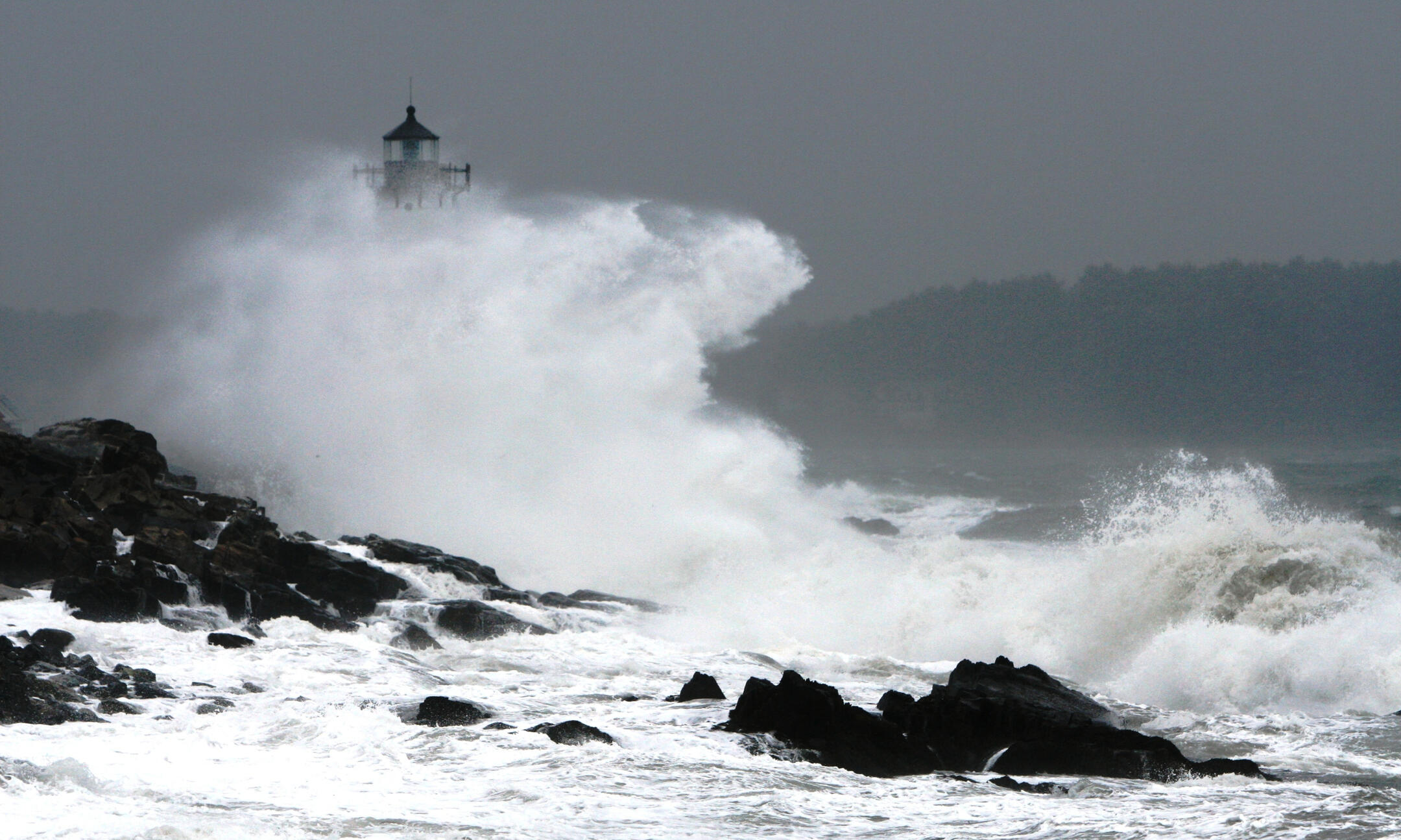 Newcastle,NH Lighthouse in a storm
Feel the force of nature in this powerful image. Get yours today for your maritime decor.
Beyond
From the summits of Austria to AI art, choose one for your wall or tee shirt.